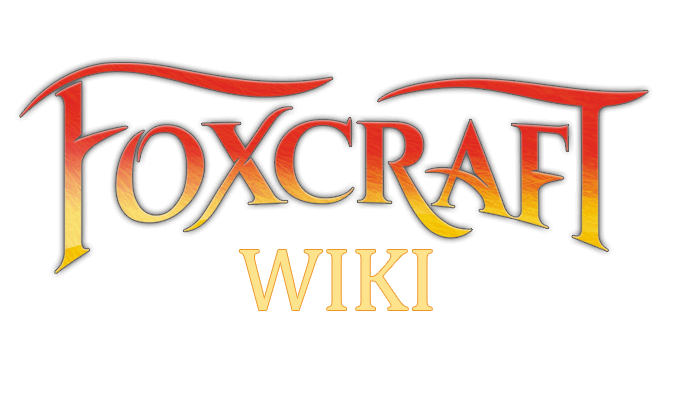 Welcome to the Foxcraft Wiki!
Foxcraft is a series about foxes; and this is the official fan made wiki where you can find any information about the characters, world, and Foxcraft itself.
What is Foxcraft?
Isla's happy life with her fox family in a patch of urban greenery is destroyed when her den is attacked by strange, savage foxes and she is left all alone. But, she doesn't give up hope that her brother is still alive. She sets out to find him, though she is still too young to understand and barely knows how to hunt. An older fox finds her, and begins to teach her the magic of foxcraft. These skills will prove essential; the foxes who ely continues along her difficult path, not sure who is to trust but never giving up hope, and her growing mastery oxcraft is enthralling.
Explore
Foxcraft
Polls
Who is your favorite character in Foxcraft?
What is your favorite book in the Foxcraft triology?
Community content is available under
CC-BY-SA
unless otherwise noted.